New 20190711 software version brings MARS TV for SOLOVOX V6 and V8S Plus users
A new firmware has been uploaded to our firmware server. The firmware comes with new software version 3511HD_27_06_2019_0711.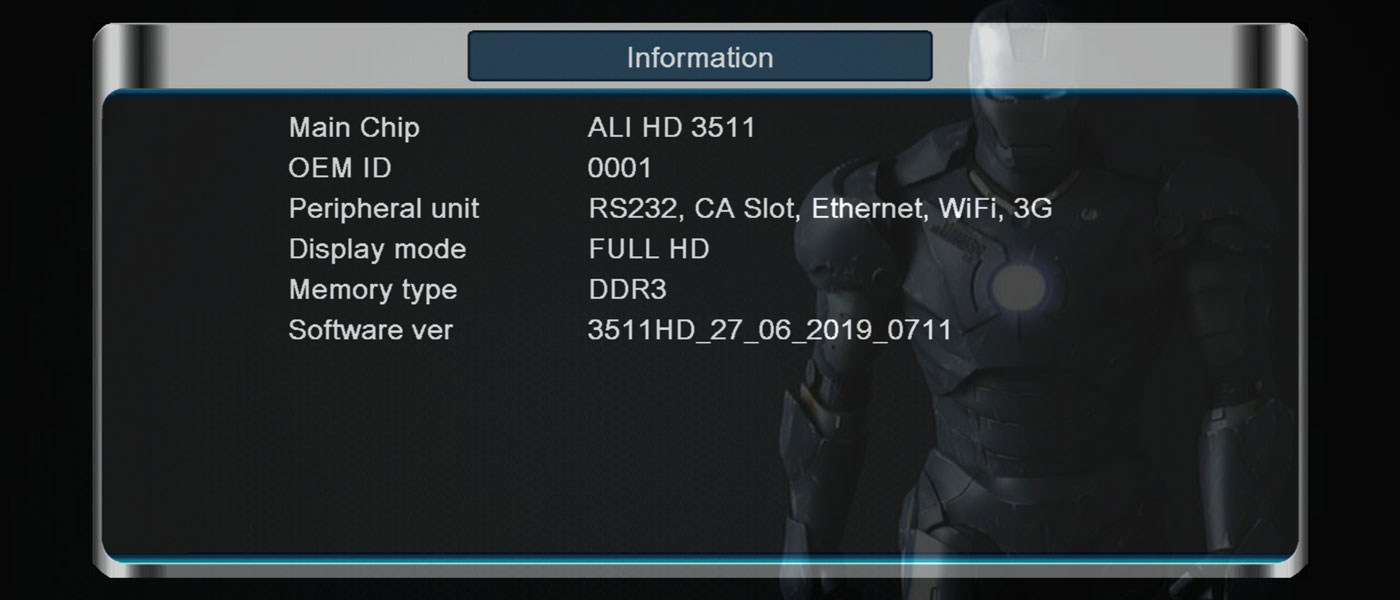 About the new software version, the biggest update is that it brings new support for our IPTV service MARS TV. For those who want to experience MARS TV function, you will like it.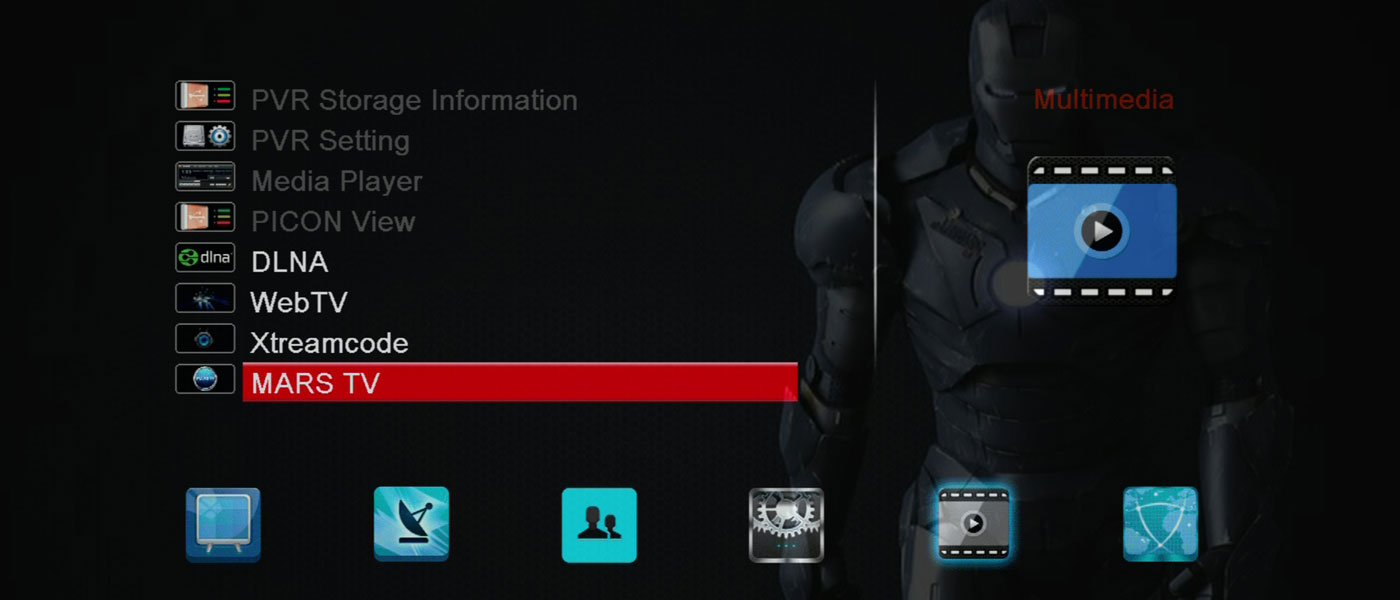 You can easily online check your update by going to Upgrade By Network menu, once you have found a new update, then you can update it. If there is not any update is available for your device, the new software will thus be unavailable for the device. Please don't manually update the 20190711 firmware with U disk by coping any other clones from other users.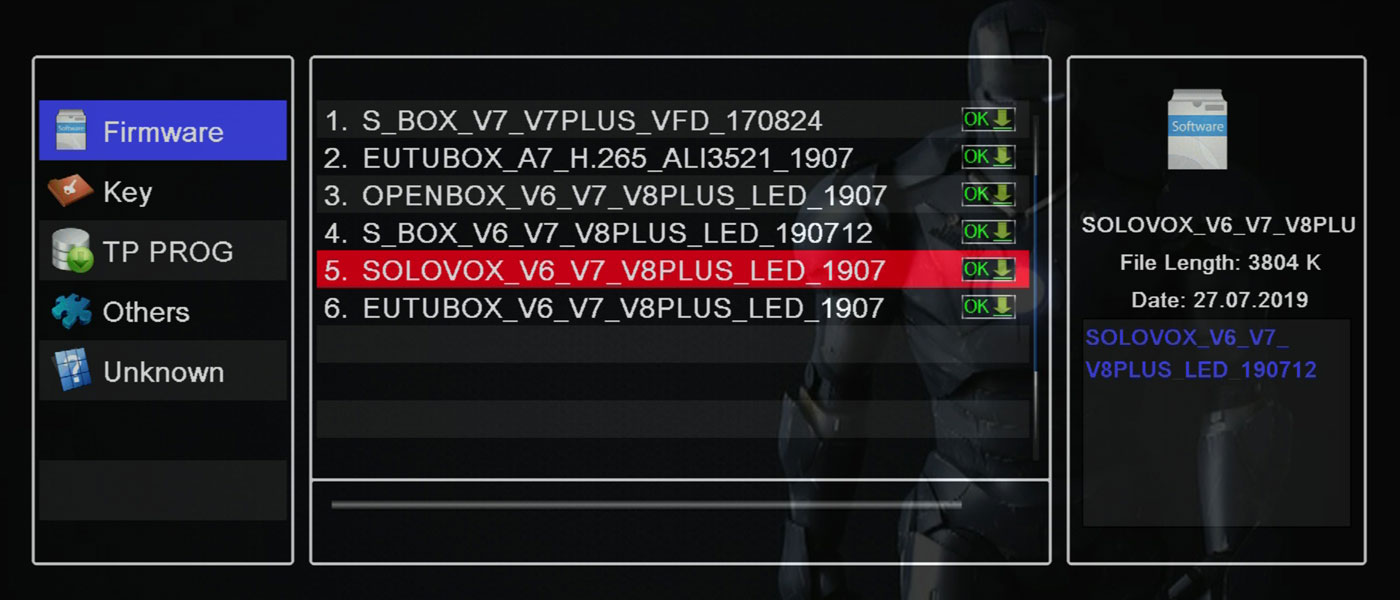 And also, the update is just bringing for MARS TV function. You still need a MARS TV subscription code for using it.
May we once more remind you that the new update can be easily got through the Upgrade By Network menu.