New IPTV service MARS TV is now available
#180709 MARS TV PRO is released
If you've been washing our IPTV services, you'd probably know about the Wheel TV and IPFOX. You know, they are excellent IPTV services, but we are not satisfied.
Our technology is evolving at an increasing rate, leaving us with little time to relax. Actually, we have been making good progress, we are looking forward to providing better services for you.
And today, we're happy to announce that we have just released the new IPTV service called MARS TV.
The MARS TV, a new IPTV service, our exclusive production. It offers better viewing experience than the previous IPTV services.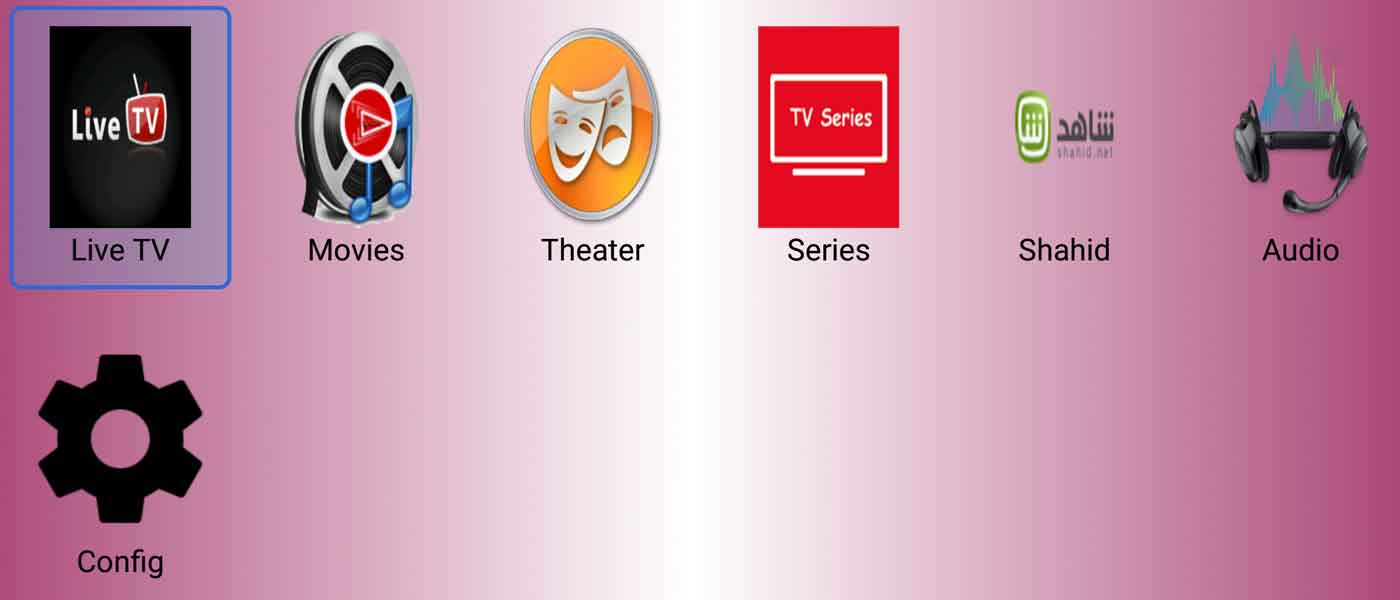 The new service supports thousands of different channels across the world, including the famous Bein Sport, MBC BOLLYWOO, OSN BOX OFFICE, FOX MOVIES, Abu Dhabi TV, Aden Sky, CNBC ARABIA, Khaleej Al Arab, SKY SPORTS, BBC News, etc..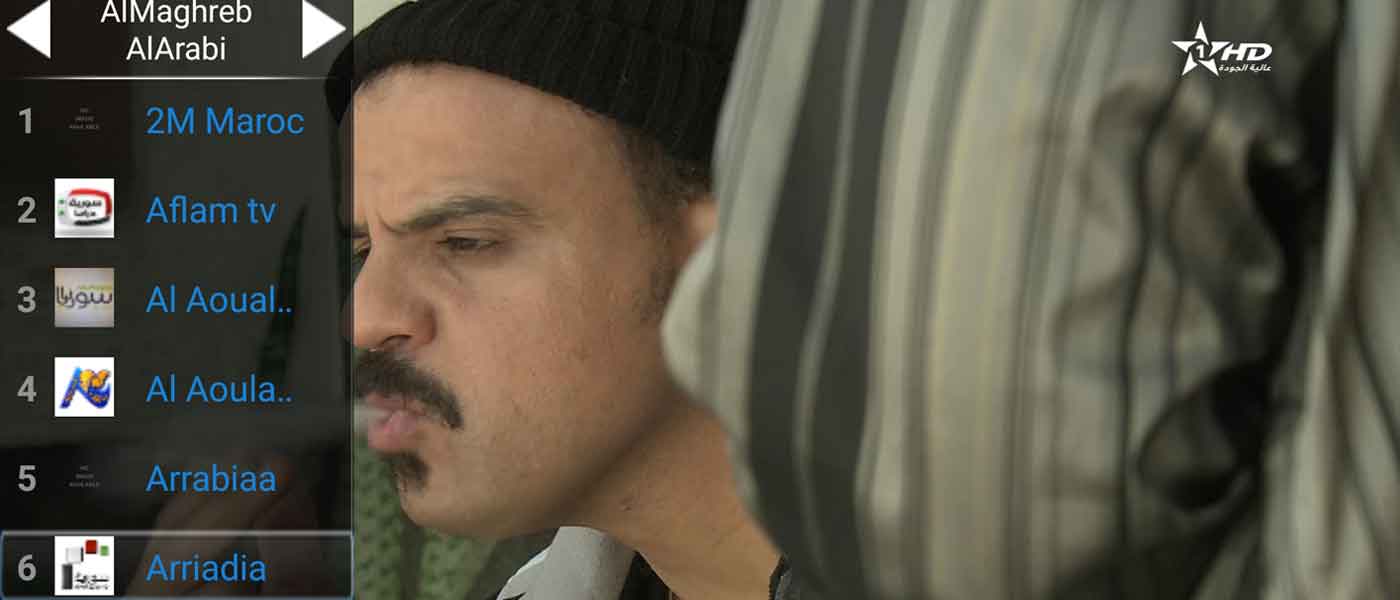 As before, we have made the MARS TV compatible with Android devices, on this the standard APK application package has been released. Without a doubt, you can download the MARS TV app from our Download page, then easily install it to your Android phone, tablet or box.
Well, do the MARTS TV interest you? If you wish, now is definitely the time to go for testing it, please feel free to contact our Customer Service to get a test code. You just now want to subscribe it? Please directly go to our Official Store.