The new 20220510 firmware update brings CAJACAM CCCAM support for V6 V7 and V8S Plus
There is an important firmware update for your V6, V7, or V8S Plus. The new firmware comes with a new version number 20220510.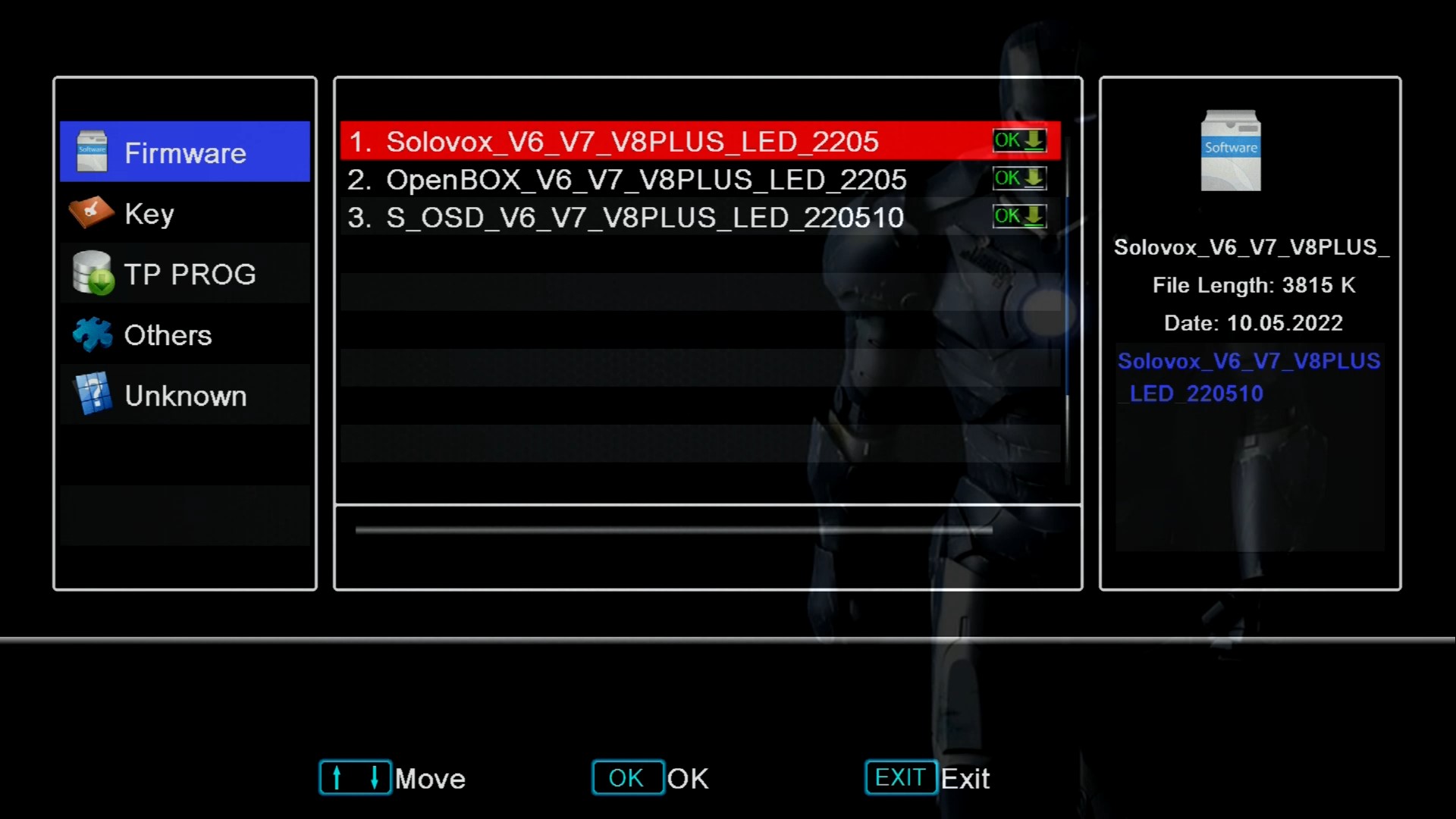 The update brings important CAJACAM CCCAM support for your satellite device. It is available for all variants of V6, V7, and V8S Plus, such as SOLOVOX V8S Plus, OPENBOX V8S Plus, etc.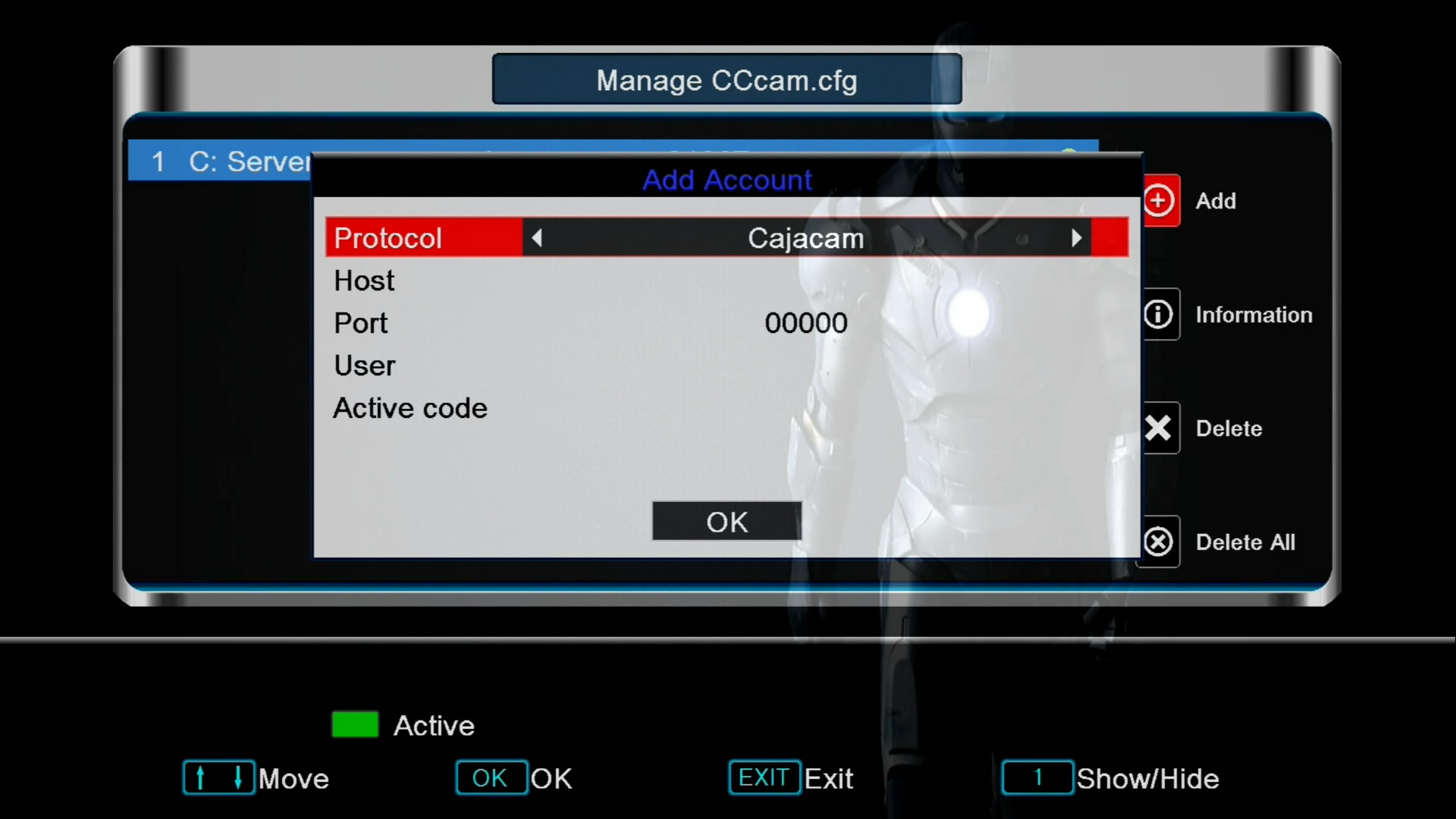 It is especially a piece of good news for Spain users. There is no doubt that you will get an improved CCCAM CAMD feature.
If you are using a V6, V7, or V8S Plus, you can easily get it through the OTA by just going to Network Local Setting, Upgrade By Network, Firmware.
By the way, there are some new TP PROG (Channel Lists) versions on our update server.