The new V2095 firmware is now available for SOLOVOX V6S
Now we have started to release a new firmware update for SOLOVOX V6S users, this brings new version number 2095, which is an important update for all users.
First, it is reflected in the satellite TV lists, the update has modified the list layout from the previous one column to new three columns. The previous layout is very unfriendly, as a result, it's common to hard to manage channel lists. Now, the new three columns layout allows the users to more easily select channels, this obviously reduces selection time. Also, the enhancement makes the appearance better.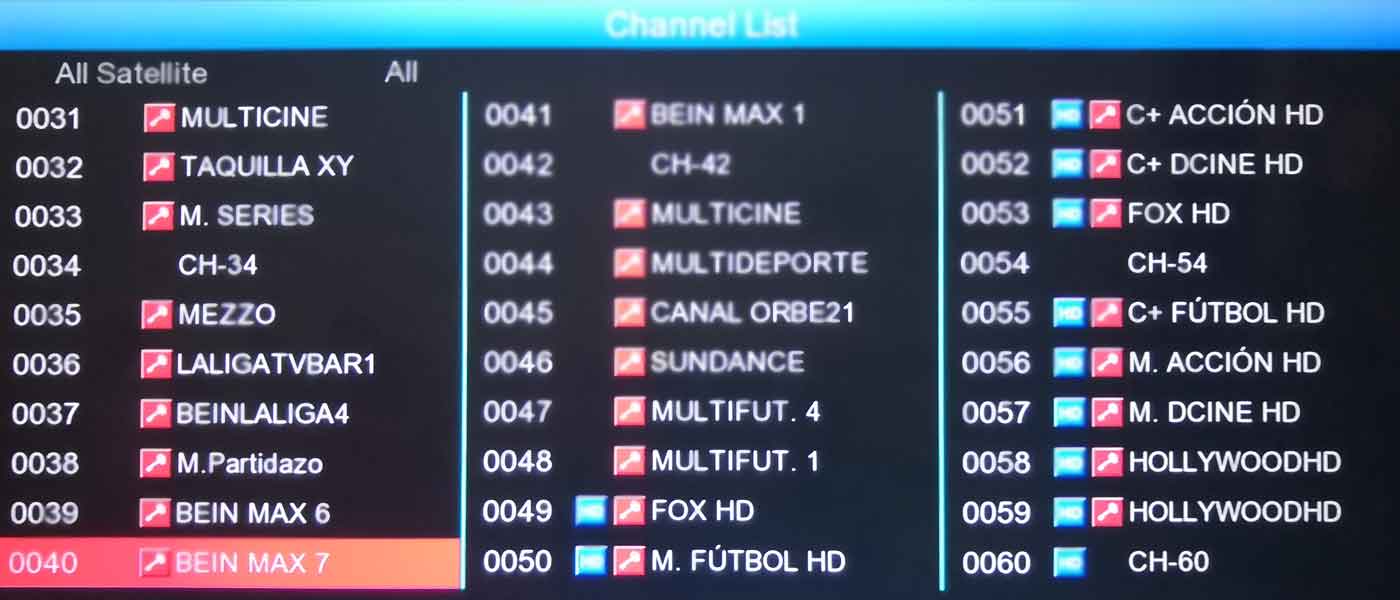 Then, the V2095 update introduces a large number of moves and TV programs. We believe the improvements of the viewing experience in the SOLOVOX V6S to be tremendous once you have updated.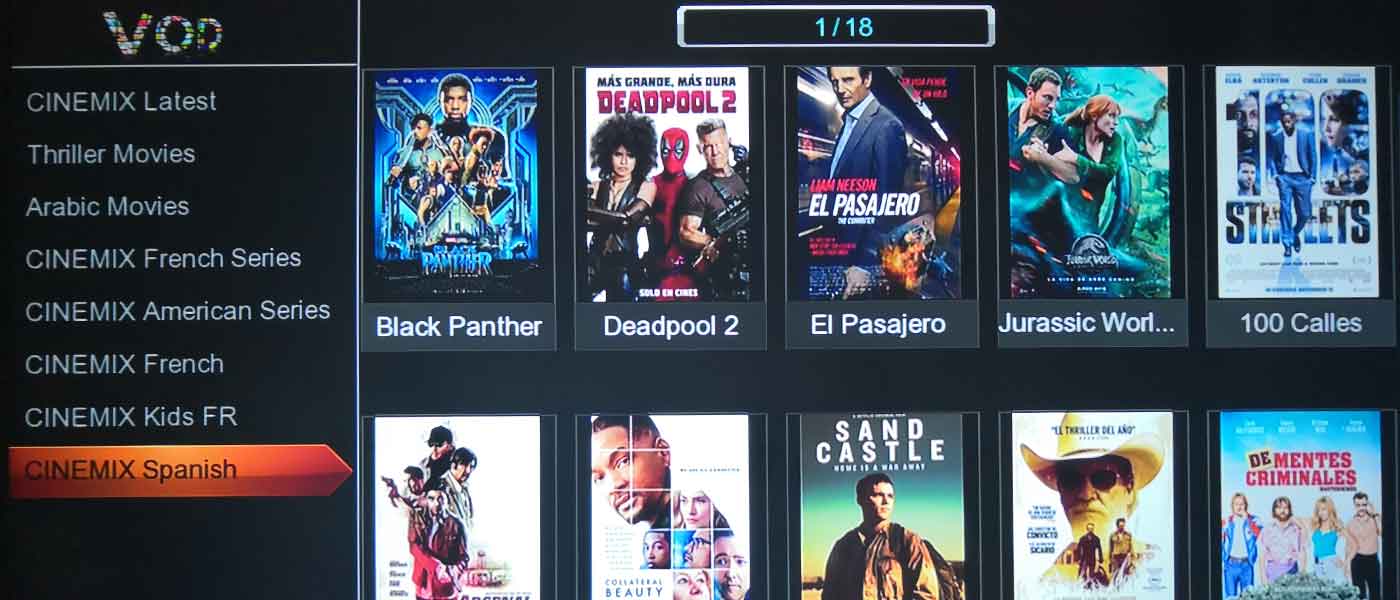 Please kindly note that all these films are freely integrated into MARS TV PRO VOD.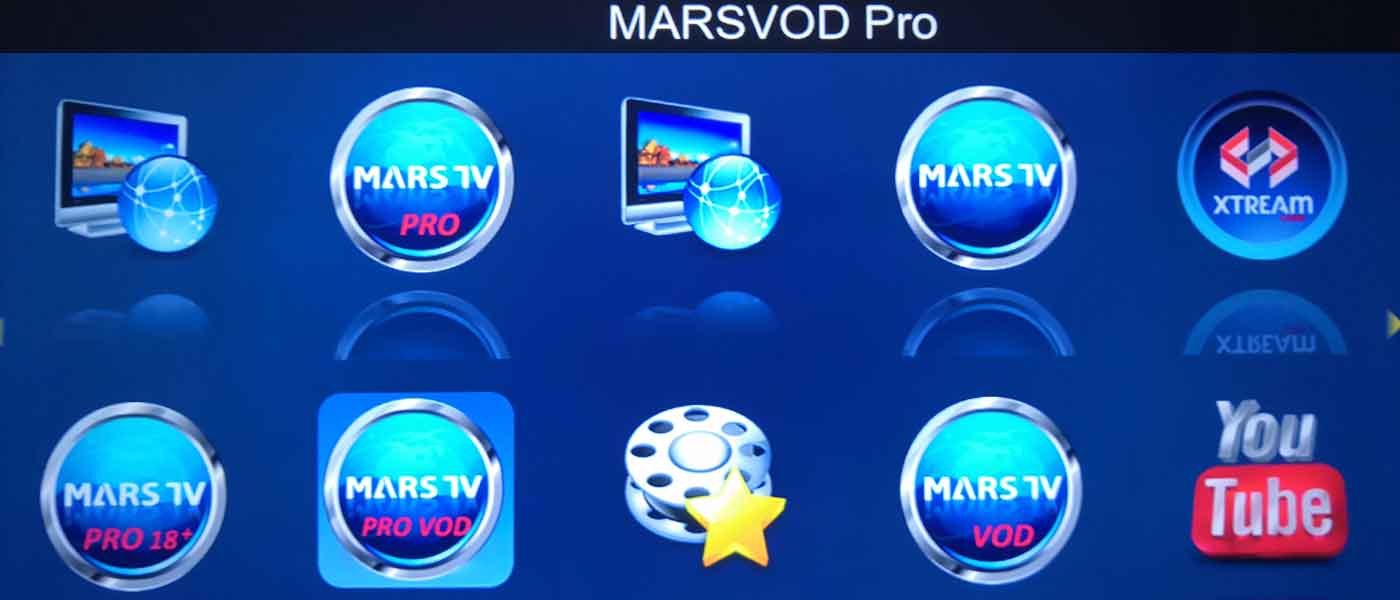 The update is to ramp up delivery gradually, we will make the update available to all existing users over the coming weeks. In the meantime, if you can't wait, we have uploaded the V2095 firmware file to our server, get it from our download page, if need be.
If you have any questions please feel free to contact us.