Wheel TV released in May 22 of 2018 brings new list operation function
In order to further improve the software's efficiency to customers, we consistently release new updates in an effort to make the performance better.
Now we are pleased to tell you that we have updated our IPTV application Wheel TV for Android users.
In particular, the new software update released in May 22 of 2018 focuses on optimizing operations. The most significant changes relate to the new list operation function on each channel, which now presents an improved list view about channels. On this you can now quickly switch to a new channel when you watching a channel.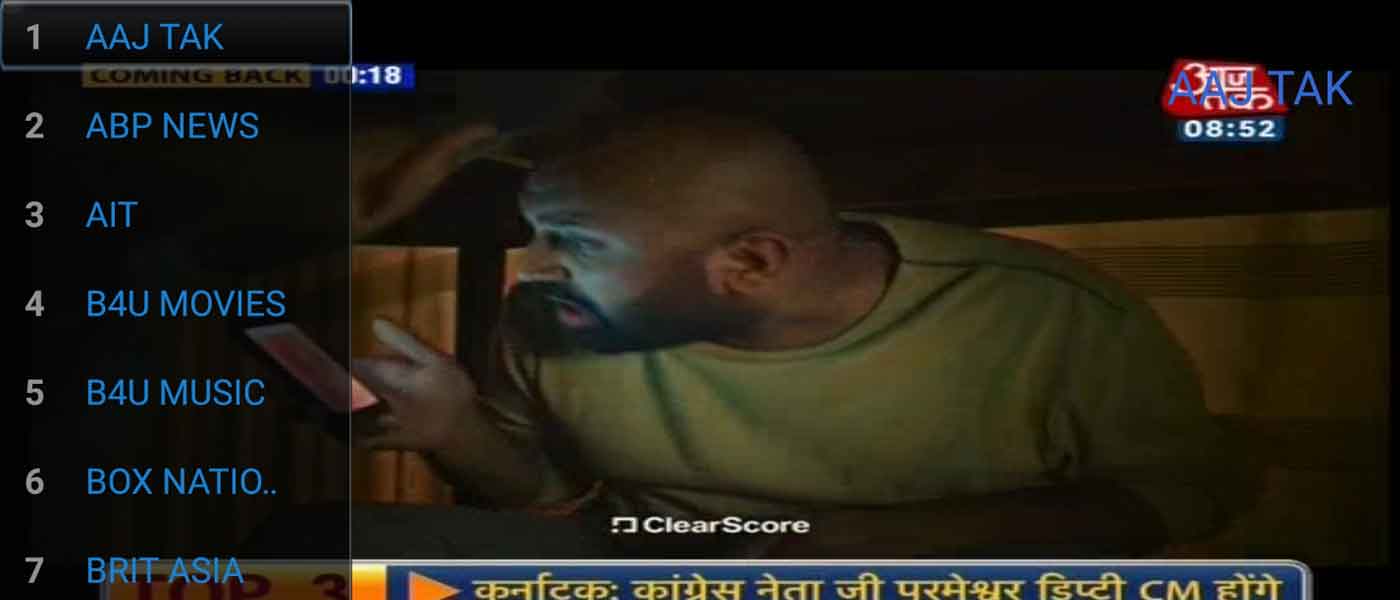 If you have not yet updated the Wheel TV Rev.180522, you can download and install it for free directly from our our download page.
So if you are interested in the Wheel TV service, please feel free to contact our customer service for getting test code.
Wheel TV service can work perfectly well in many European counties like the United Kingdom, Ireland, Spain, France, Netherlands, German, etc.. Please kindly note that the degree of playability outside of Europe depends on the speed of your network.