The V22.99 firmware update brings major improvements on SKY DE and DAZN via CCCAM do not work for SOLOVOX V6S and V9S
#190907 New firmware version V23.03 is now available on the server, which brings some small bug fixes.
We have released the new update for the SOLOVOX V6S and V9S. For those who are using one of these both satellite devices, this is a good news.
The new firmware update comes with build version number V22.99.
About V22.99 Update
Fixed the issue that SKY DE & SKY Germany and DAZN channels do not work well via CCCAM
This is a big update, especially for liking SKY DE & SKY Germany and DAZN. You may already know what I want to say. A few months ago, some users give us feedbacks on the SKY DE and DAZN channels are not workable via CCCAM. Probably that is because of the update of encryption from the operator. While we don't know what the actual deal is with SKY DE and DAZN, our engineering team stay focused on putting forward some corresponding solving methods. The new firmware update is thus released.
Okay, now, the new firmware version should help you resolve some troubles. According to the feedbacks provided by some users, some SKY DE channels are now workable, such as SKY SPORT 1 HD.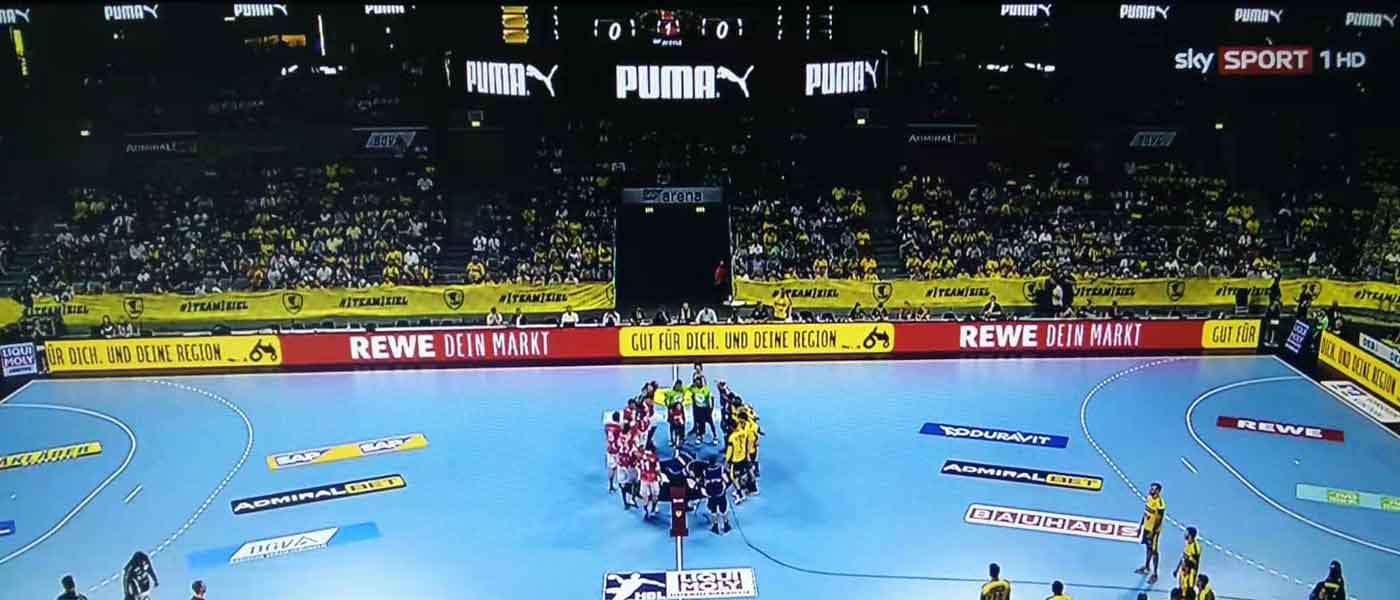 We don't know whether all SKY DE and DAZN channels are now normal, on this we hope you can test these channels and leave us a comment below. You know, we should be grateful if you can.
Anyway, we recommend that you upgrade as soon as possible. A newer firmware version will always bring more or less improvements.