The new 20200630 firmware update brings YouTube support for V6 and V8S Plus
We have recently released the new firmware update with version number 20200630 for the V6 and V8S Plus, either SOLOVOX or OPENBOX variant, you can update your box device online.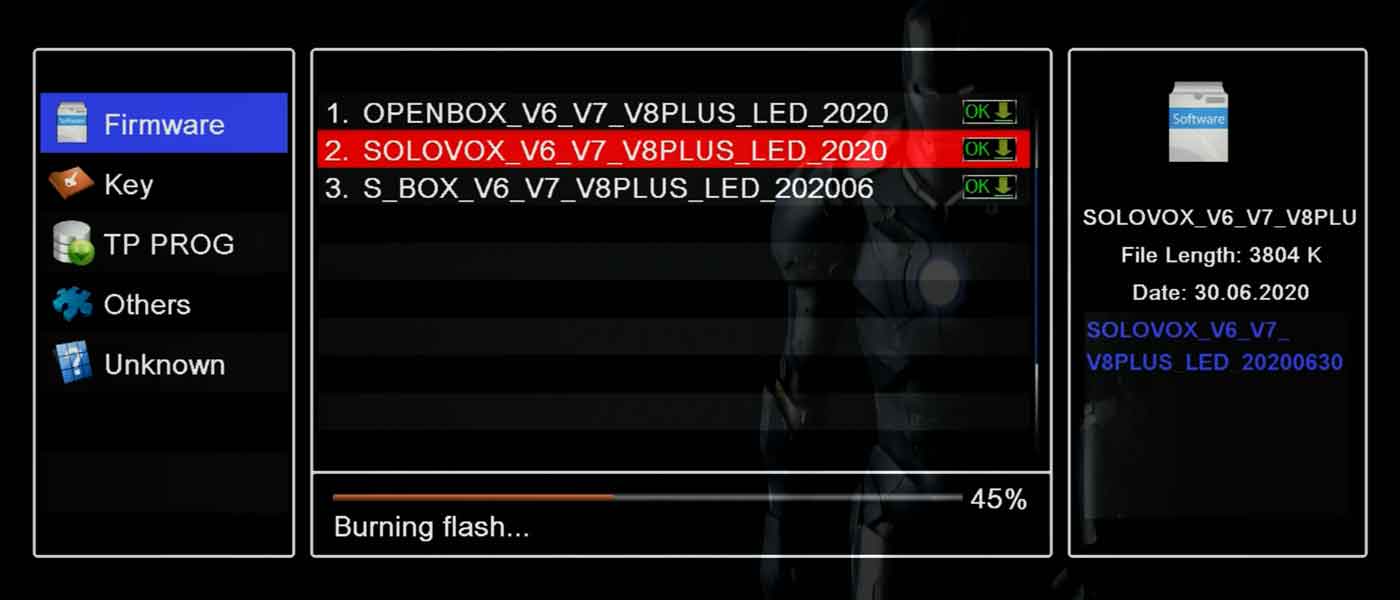 Apart from some bug fixes, the 20200630 update brings stable support for using YouTube.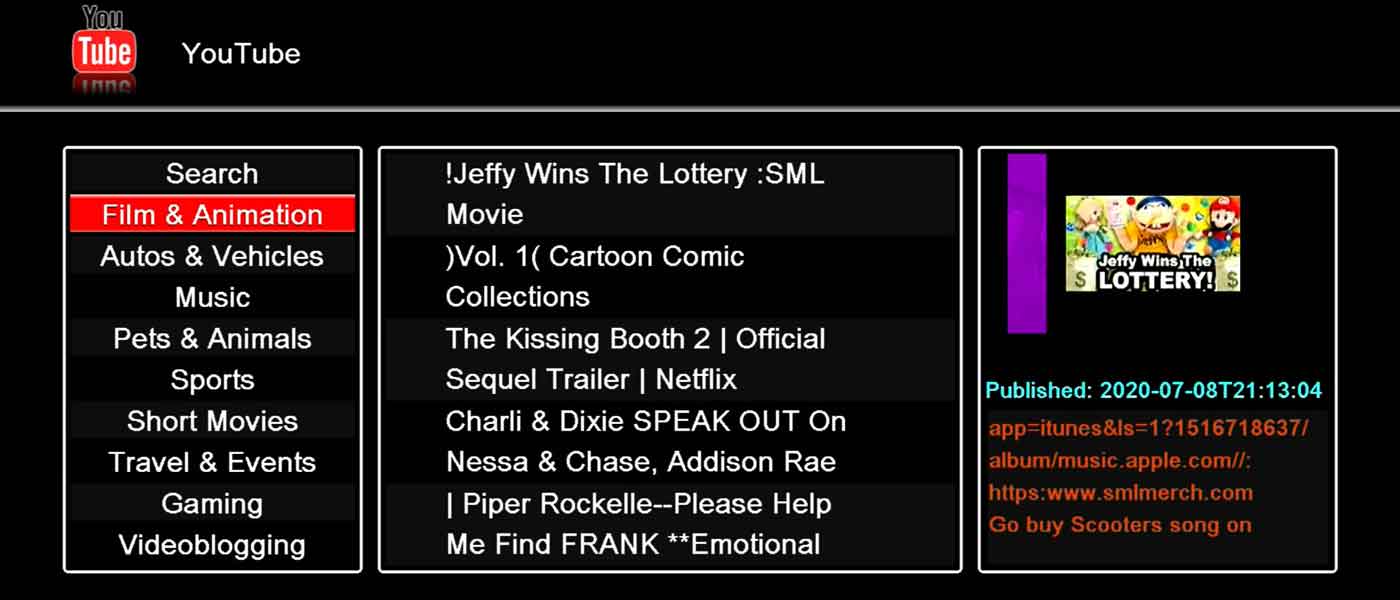 If you are one of V6 or V8S Plus, you can easily get it through the OTA, just going to Network Local Setting, Upgrade By Network, Firmware.
By the way, there is also a new TP PROG (Channel Lists) version for Spain and North American users, the version number is 200625 and 200630 respectively.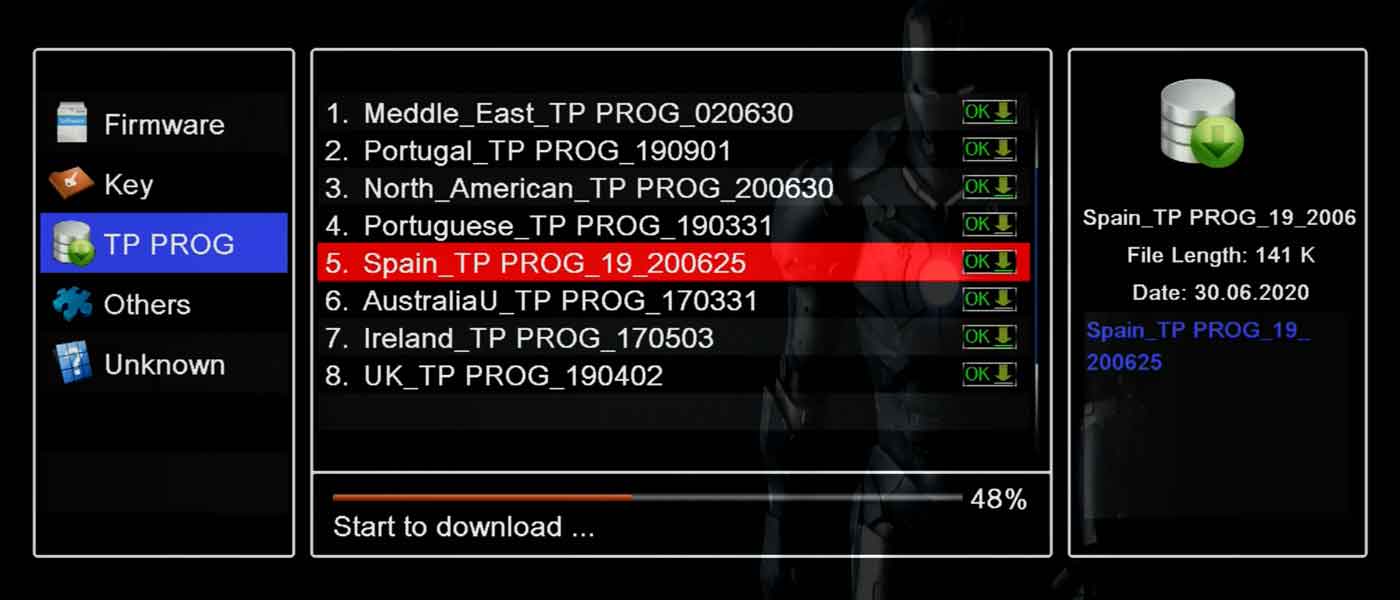 Please kindly note that update your TP PROG (Channel Lists) after updating the new firmware version.